Paradise Awaits you at Casa Villa Verde, Puerto Vallarta's Premier Rental Estate
This magnificent six bedroom, old Vallarta-style beachfront villa is located in the heart of Conchas Chinas, an exquisite beach located just south of downtown. With over 12,000 square feet of living space, Casa Villa Verde, "The Green Villa", offers Mexican luxury at its finest.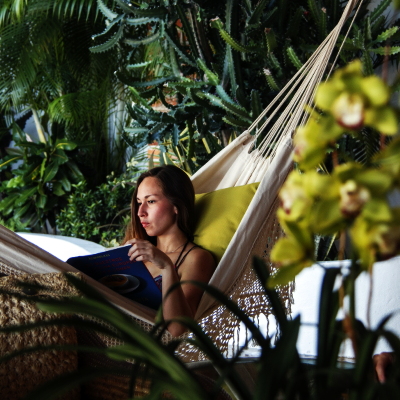 Enjoy a leisurely 15 minute walk along the water to reach Playa Los Muertos and the city of Puerto Vallarta.
Casa Villa Verde is located approximately 30 minutes from the Vallarta airport. Taxis are readily available and can be coordinated through your concierge.

I Could Not Imagine a Better Choice
"We could not be more pleased with our experience at Casa Villa Verde. The property is even better then the pictures. The staff was attentive to our every need. The food was spectacular! We are already thinking to repeat."
-Martha Stanton
Perfect Honeymoon!
"We were married at Casa Villa Verde and they provided us with a lifetime of memories. Married on the best beach, ever. And then dinner and dancing for over 75 guests on a spectacular ocean front deck. Could not have been more perfect"
-Adam & Deborah Kant
A Home Away From Home
"In a word, Wonderful! They provided the best family vacation ever. Vallarta is a beautiful location and Casa VIlla Verde is the best possible way to expperience it in all it's glory. We'll be back."
-Danielle Florence
Send us an email, give us a call at +1-208-340-3402 (mobile), or send a message to inquire about a reservation. Let's make it happen.